Eurozone Sentix Investor Confidence slumps to -26.4 in July vs. -19.9 expected – FXStreet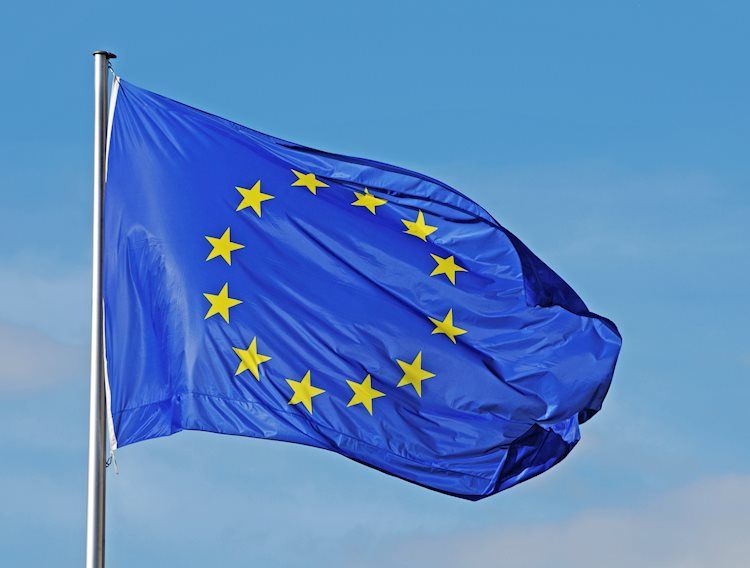 The gauge came in at -26.4 in July from -15.8 in May vs. -19.9 expected. The index stalled its recovery and returned to the levels last seen when the pandemic first broke in 2020, suggesting an "inevitable" recession.
The current situation in the eurozone fell to its lowest since March 2021, and an expectations index dropped to its lowest since December 2008.
Key takeaways
"The energy crisis … is leading to considerable economic distortions."
"In every respect, the dynamics are reminiscent of the crisis year 2008, and what was then the collapse of the financial system is now the danger of the collapse of the European energy supply."
EUR/USD reaction
The shared currency remains undeterred by the deterioration in the Eurozone Sentix data. EUR/USD is up 0.09% on the day, currently trading at 1.0435.