Natural Gas Markets Continue to Extend Higher – FX Empire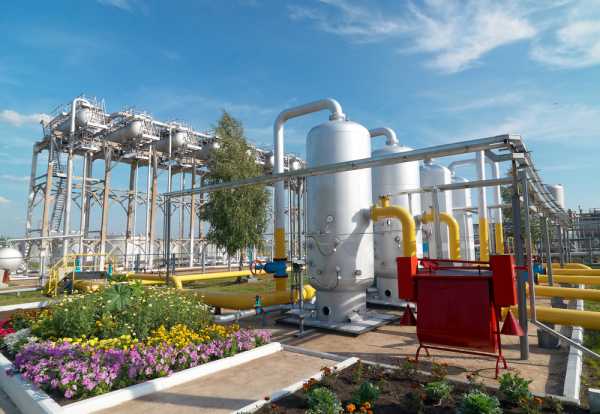 Natural Gas Technical Analysis
Natural gas markets initially pulled back during the trading session on Monday but then turned around to show signs of strength yet again. By doing so, the market is threatening a major breakout, but at this point, one has to wonder how many traders are out there looking to chase this market? I am a bit skeptical of a continuation of the uptrend for a longer-term, but as the natural gas market is very small, it can overshoot quite a bit. Because of this, I am going to be waiting for a higher timeframe type of signal to start shorting, because quite frankly we are about to enter a season of low demand.
Having said that, the war in Ukraine has had a major outsized effect on the contract, especially as there is a limited amount of LNG leaving the United States to reach European shores. That is the idea of course, that Russian gas being cut off from the EU, in a self-imposed type of sanction, should drive up demand for US gas. However, there is a major problem with the temperatures rising soon, and of course, the fact that the Europeans do not have the capacity to "re-gasify" LNG.
Nonetheless, the market is very small, and I have had recent conversations with very large gas traders out of Europe that had no idea this contract was about US gas. (Some of these people have been trading energy for 30 years.) Because of this, I am waiting for a nice swing trade, but have not had the setup quite yet. We are getting close, but we are not there yet.
Natural Gas Price Forecast Video 12.04.22
For a look at all of today's economic events, check out our economic calendar.