Natural Gas Markets Hover Above the Previous Resistance – FX Empire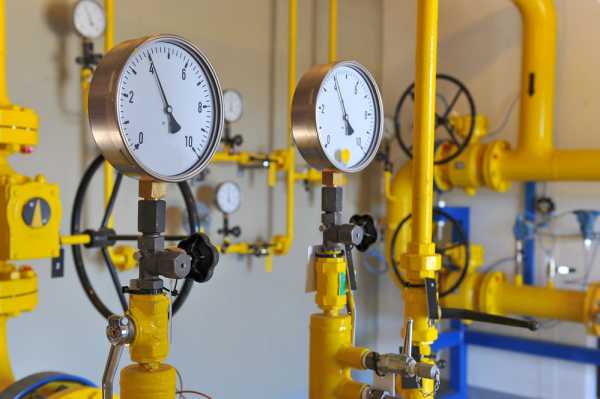 Natural Gas Technical Analysis
Natural gas markets have rallied a bit during the trading session on Thursday as we are hanging about the $5.50 level. The market still remains bullish, but it is in the midst of a lot of choppy behavior from the previous swing higher late last year. Whether or not natural gas can break out to a fresh, new high during warm temperatures is a completely different question, but this is mainly a European mass. Because of this, there will remain a large spread between Rotterdam and Henry, even if Henry Hub gas has been rallying.
If we can break below the lows of the trading session on Wednesday, then it is very well possible that we could drop towards the $5.00 level, maybe even down to the 200 Day EMA. Eventually, we will have this move, especially if there is peace in Ukraine. If that ever does actually happen, then the concerns about Russian gas will completely dissipate, and the US markets will go back to focusing solely on the United States. Until then, volatility will continue to be a major issue.
While I certainly would not short until we get a structural low, the problem is that it is difficult to buy natural gas all the way up here, as there is so much noise in that general vicinity. Because of this, the market is essentially one that I will play through options, or at least very small positions until momentum starts to pick up in my favor. When trying to swing a major turnaround, it does take several "false starts" until it pays off. Buying would be foolish at this point, as it would be chasing the trade, but trying to swing trade to the downside will take significant patience and tact.
Natural Gas Price Predictions Video 01.04.22
For a look at all of today's economic events, check out our economic calendar.