Online Trading Strategies to Consider – Kalkine Media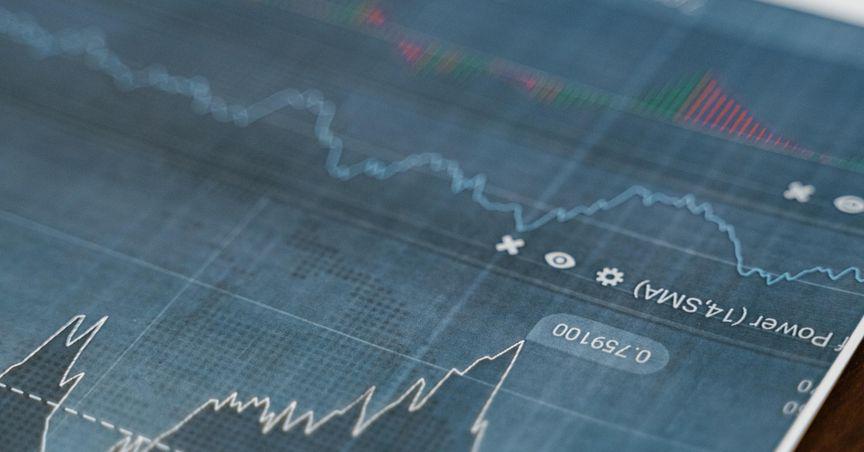 Nowadays, online trading has become quite popular among both experienced and new investors. Modern technology allows investors to monitor assets, develop strategies and even test those strategies using demo accounts.
So, for example, if you're interested in ASX 200 index for CFD trading, you can consult with your broker so that they can provide you with a demo account to practice before opting in.
The fact is that online trading can be volatile and inexperienced traders need to learn the ropes before they begin investing. With that in mind, here are a few online trading strategies to consider.
Stock investments
Stock investments are one of the most popular forms of online trade these days. People invest in companies and their shares, which are valued based on how those companies perform over time. As with any investments, strategy and stock investments carry a certain amount of risk. To minimize and mitigate those risks, you might consider call-and-put options. Options strategies allow you to buy or sell stocks at a pre-determined and agreed-upon price regardless of the current market price of the shares.
Forex trading strategies
The foreign exchange market is quite popular among investors who prefer fast-paced trades of assets. In these cases, assets are currency pairs that are usually traded daily. The value of certain currency pairs is determined based on the geopolitical and economic performance of individual countries. Since Forex trading can be quite volatile, you may consider practicing a few strategies using a demo account before you start investing and trading.
Crypto trading
Nowadays, cryptocurrencies are very popular tradable digital assets among investors. The main reason is that cryptocurrencies are completely decentralized from government regulations and financial institutions. This makes cryptos both very appealing and highly volatile.
But despite the lack of regulation, many investors opt for cryptocurrency trades as they have a great potential to become very lucrative. For instance, Bitcoin is one of the most valuable cryptocurrencies and most commonly traded among others. So if you're interested in crypto trades, you might consider Bitcoin day trading as your starting point before you explore other cryptocurrencies any further.
The important thing is to understand the technology behind cryptocurrencies and the supply and demand of certain tokens and coins so that you can predict the movement of these assets in the market.
Trading online is a very popular endeavor, and there are many strategies that you can try and test out. That's why it's important to do some research and get some practice before you start investing seriously.
Risk Disclosure: Trading in cryptocurrencies involves high risks including the risk of losing some, or all, of your investment amount, and may not be suitable for all investors. Prices of cryptocurrencies are extremely volatile and may be affected by external factors such as financial, regulatory, or political events. The laws that apply to crypto products (and how a particular crypto product is regulated) may change. Before deciding to trade in financial instrument or cryptocurrencies you should be fully informed of the risks and costs associated with trading in the financial markets, carefully consider your investment objectives, level of experience, and risk appetite, and seek professional advice where needed. Kalkine Media cannot and does not represent or guarantee that any of the information/data available here is accurate, reliable, current, complete or appropriate for your needs. Kalkine Media will not accept liability for any loss or damage as a result of your trading or your reliance on the information shared on this website.