SP500 Elliott Wave Analysis [Video] – FXStreet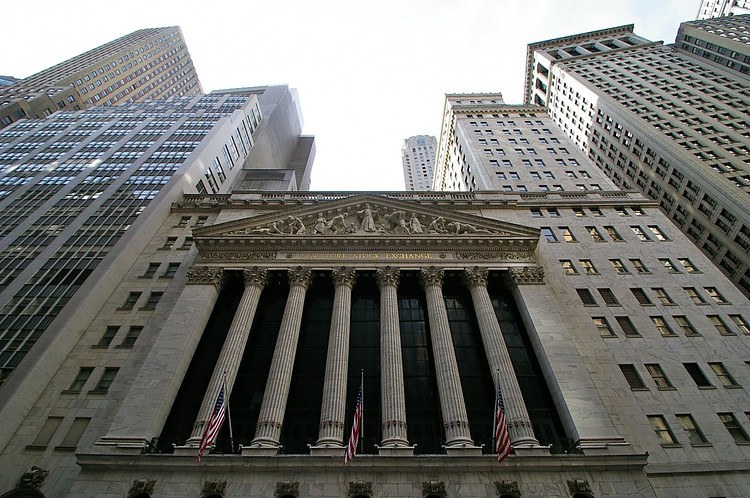 SP 500 Elliott Wave Trading Technical Analysis: SP 500 (SPY), NASDAQ 100 NDX, QQQ ETF, Russell 2000 RUT IWM ETF, Day Trading Strategies.
Market Summary: Elliott Wave count iii) of C of (2) for the Bullish count. The bear market count Wave iii) of 1 of (3) of 3).
Day / Trend Trading Strategies: Simply waiting for the next move lower to confirm as ABC Wave (2) or a bigger bearish pattern. this will take a few more trading sessions.
Video Chapters:
00:00 S&P500 & SPY ETF.
10:15 NASDAQ 100 (NDX).
25:26 Russell 2000 (RUT) & IWM ETF.
30:07 Thanks for watching!
SP 500 Elliott Wave Counts
S&P 500 Elliott Wave 5 of (1)
Russell 2000 Elliott Wave 5 of (1)
NASDAQ 100 Elliott Wave 5 of (1)